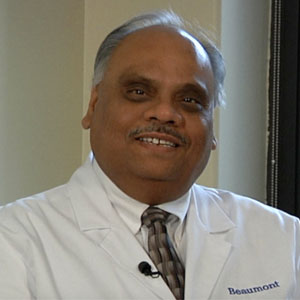 Ashok Jain, M.D., M.S., FACR, is the senior vice president and chief medical officer of Beaumont Hospital – Wayne. In collaboration with the hospital president, Dr. Jain is now responsible for overall hospital performance and developing the vision and strategic plan for clinical activities.
Dr. Jain is a practicing Radiologist. He joined Oakwood Hospital – Wayne in 1982, where he held several leadership positions. Before being elected chief of staff in 2011, he was the chief of Radiology and vice chief of staff. He has also served as chairman of Bylaws Committee; Continuing Medical Education Committee; Quality Assurance Committee; and was a member of Oakwood's board of trustees. 
Dr. Jain is a Heartfulness trainer and practitioner.
---
Magazines
A monthly magazine in which we explore everything from self-development and health, relationships with family and friends, how to thrive in the workplace, to living in tune with nature. We also bring you inspiration from the lives of people who have made a difference to humanity over the ages.