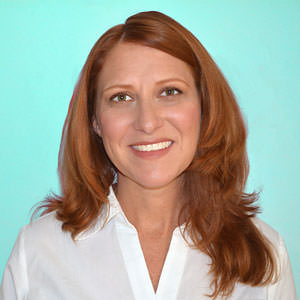 Denise Ervin, RN, BSN, INC-BC is the owner of Infinite Well Beings LLC, an Integrative Nurse Practice in Michigan designed to help clients on the individual and corporate level. She is a Graduate of the University of Michigan's Bachelor of Science in Nursing. Denise has more than 17 years of nursing experience in the areas of Cardiology, Intensive Care, Oncology and Holistic Nursing. She realized early on in her career that she must prioritize self-care to keep up with the demands of the industry. Denise started her self -care practice by experimenting with nutrition and exercise. She then expanded to include meditation, mindfulness, and prayer.
Becoming a Reiki Master in 2013, she began to create her own system of caring for the self, incorporating body, mind, and spirit. She then began to practice Heartfulness Meditation in 2016. She currently uses Heartfulness Meditation to help maintain her own health and well-being. Denise's self-care techniques have served her well as her health journey has come with it's own challenges: Stress-induced hypothyroidism, emotional binge eating, hormone imbalance, high cholesterol, pre-diabetes and adrenal fatigue. The development of these tools has allowed her to go through these struggles with grace and increased empathy for her patients. Her passion for serving has called her to Integrative Nurse Coaching. Denise became a board certified Integrative Nurse Coach through the International Nurse Coaching Association (INCA) in 2014. She also completed the Advanced International Nurse Coaching Program in 2015. This program was created specifically for Nurses, based on a whole-person model of care. She is the first board certified Integrative Nurse Coach in the state of Michigan. Denise is leading the movement to weave together the traditional nursing foundation with new integrative nursing techniques.
---
Magazines
A monthly magazine in which we explore everything from self-development and health, relationships with family and friends, how to thrive in the workplace, to living in tune with nature. We also bring you inspiration from the lives of people who have made a difference to humanity over the ages.