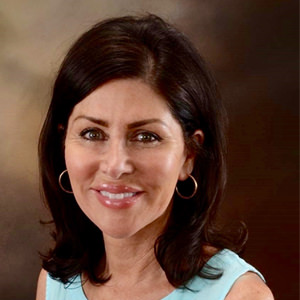 Janmarie Connor is a writer, business owner, and international executive development consultant. A graduate of Indiana University and the Gestalt Center for Organization and Systems Development, she has worked in both corporate and nonprofit settings in North & South America and in Asia.
Janmarie's life-long vocation has been the exploration of human consciousness and the heart's capacity to uplift and transcend life's circumstances. She is a certified Heartfulness Meditation trainer with 25 years
of study and practice. As a trainer she works with corporations, hospitals, local government and universities to implement Conscious Living, Personal Development and Wellbeing programs. She is also a certified trainer for the HeartMath® Institute and an Ambassador for Women4Change Indiana.
Janmarie and her husband have two grown sons, a remarkable daughter-in-law, and their 1st grandchild waiting for his debut in October, 2017.
---
Magazines
A monthly magazine in which we explore everything from self-development and health, relationships with family and friends, how to thrive in the workplace, to living in tune with nature. We also bring you inspiration from the lives of people who have made a difference to humanity over the ages.