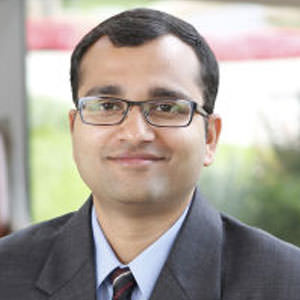 Dr. Kunal Desai is part of a private group which provides Infectious disease service at various hospitals in Dayton. He graduated from Government Medical College, Surat, India. He completed his residency in Internal Medicine and fellowship in Infectious disease at Wright State University, Dayton, Ohio.
Dr. Desai lives with his wife and two children in Dayton, Ohio. He practices Heartfulness Meditation to support a work-life balance.
---
Magazines
A monthly magazine in which we explore everything from self-development and health, relationships with family and friends, how to thrive in the workplace, to living in tune with nature. We also bring you inspiration from the lives of people who have made a difference to humanity over the ages.