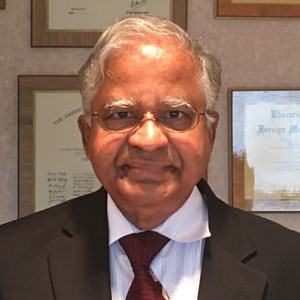 Dr. Narayan C. Reddy is board certified specializing in internal medicine, pulmonary medicine, critical care medicine and sleep medicine. He is a practicing physician in Dayton, Ohio.
Dr. Reddy's Interests include Breathing, Relaxation and Meditation, practicing heart full meditation.
---
Magazines
A monthly magazine in which we explore everything from self-development and health, relationships with family and friends, how to thrive in the workplace, to living in tune with nature. We also bring you inspiration from the lives of people who have made a difference to humanity over the ages.