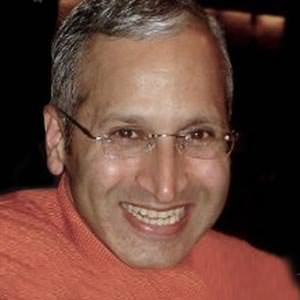 Naren is an entrepreneur and executive with over 25 years of progressive experience creating, building and transitioning enterprises. With equal number of years in the field as a practitioner of Raja Yoga Meditation, he
is also part of the Heartfulness Institute.
While he is not busy running his enterprise and start-up initiatives, he is giving talks, providing corporate training in Meditation and writing articles about inner joy, true purpose, work-life balance, empathy and compassion at work place. He is also an avid outdoor person who loves to take an hour each day to sketch subjects mostly inspired thru inner silence and reflection.
He lives with his wife Sandhya (also a Heartfulness practitioner and trainer), daughter Pooja and son Varoon – both youth volunteers and practitioners of Heartfulness Meditation.
---
Magazines
A monthly magazine in which we explore everything from self-development and health, relationships with family and friends, how to thrive in the workplace, to living in tune with nature. We also bring you inspiration from the lives of people who have made a difference to humanity over the ages.