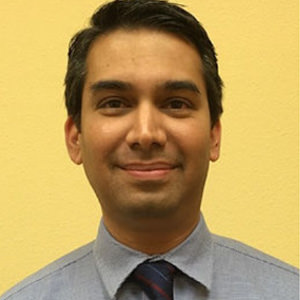 Dr. Raj Borade has been actively practicing Gastroenterology in Florida since 2013 and specializes in Liver and Biliary Tract Diseases.
After completing his Bachelor of Medicine and Bachelor of Surgery at Dr. D.Y.Patil Medical School in India, Dr. Borade went to Norwich, U.K. where he completed his Internal Medicine residency at the Norfolk & Norwich University Hospital NHS Trust. He then moved to the U.S. and joined the Internal Medicine residency at Orlando Regional Medical Center in Orlando, Florida where he, in his third year, served as Chief Resident.
Dr. Borade then went on to complete a Liver Fellowship in Gastroenterology at Tulane Universty Health Sciences Center in New Orleans, Lousiana.
---
Magazines
A monthly magazine in which we explore everything from self-development and health, relationships with family and friends, how to thrive in the workplace, to living in tune with nature. We also bring you inspiration from the lives of people who have made a difference to humanity over the ages.