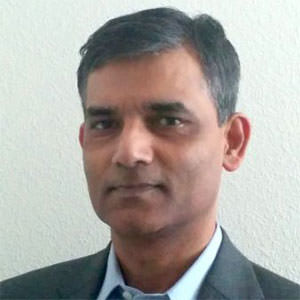 Sharma Vadlamanati is a senior organizational transformation consultant and coach. He is passionate about the people side of change, and focuses on bringing meaningful changes into organizations that will improve not just the bottom line for the organizations but also the work-life balance of people. He has run several training events in both the corporate and public world, talking about and enabling better communications, collaboration, and a holistic see-the- big-picture as well as simple approach to work and life.
Sharma has been practicing meditation for over 25 years, and is a Heartfulness trainer. He and his wife Ranjana (also a Heartfulness trainer and practitioner) live in Florida. They have two children, a son and a daughter, both practitioners of Heartfulness Meditation. Sharma is also a photography enthusiast, and in his spare time or when on the road, likes to takes nature pictures.
---
Magazines
A monthly magazine in which we explore everything from self-development and health, relationships with family and friends, how to thrive in the workplace, to living in tune with nature. We also bring you inspiration from the lives of people who have made a difference to humanity over the ages.