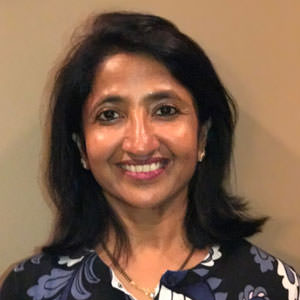 Shobha Wani is a Rheumatologist in private practice and lives in Dayton, Ohio with her husband, 2 daughters and a dog.
She graduated from Medical school in India, completed residency from Kettering Medical Center and fellowship from Washington Hospital Center, Washington, DC. She started with a basic yoga course in India while on vacation and was in search of Raja yoga. She is a heartfulness practitioner since 2008. She was introduced to her
heartfulness by a friend in Dayton. She saw the benefits of meditation as her mother and sister were into meditation. It has helped her balance material and spiritual life. She believes that sprituality, mindfulness as well as physical health are important in the well-being of a person.
---
Magazines
A monthly magazine in which we explore everything from self-development and health, relationships with family and friends, how to thrive in the workplace, to living in tune with nature. We also bring you inspiration from the lives of people who have made a difference to humanity over the ages.