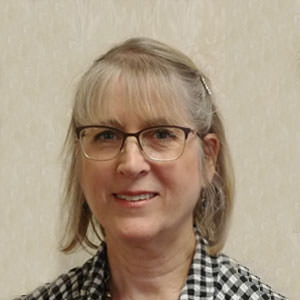 Tamara Hitson, R.N., B.S.N graduated with Honors from Ball State University in 1990. Her work has been with people spanning the ages in a variety of clinical settings, including hospitals, home care, and extended care facilities. She has helped to meet the physical, mental and spiritual needs of the post-operative patient, the mentally ill, those addicted to substances, as well as those at the end of their lives.
Passionate about spiritual matters, she started meditation in August of 1992, becoming a Heartfulness Trainer in 2016. Tamara has found the practice of Heartfulness meditation to be beneficial both personally and professionally, and enjoys sharing it with others. She enjoys being out in nature and spending time with her two children and grandson.
---
Magazines
A monthly magazine in which we explore everything from self-development and health, relationships with family and friends, how to thrive in the workplace, to living in tune with nature. We also bring you inspiration from the lives of people who have made a difference to humanity over the ages.