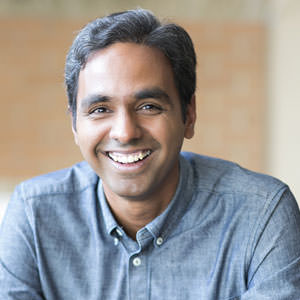 Uday Kumar is a technologist and works as the Managing Partner at Vora Ventures, a unique Technology Holding Group with a portfolio of 13 IT companies worldwide (Software, Infrastructure, and Services). He also successfully Co-Founded and Exited Oventio, a hot startup in the Big Data space that enables Sales people connect better with their customers. Mr. Kumar regularly works with entrepreneurs and currently plays an advisory role at a couple of startups and is an active member of NJ Tech Meetup.
Mr. Kumar is a trainer in Heartfulness Meditation and has been practicing Meditation for 14 years. He is actively involved in training several students in the art and science of meditation.
---
Magazines
A monthly magazine in which we explore everything from self-development and health, relationships with family and friends, how to thrive in the workplace, to living in tune with nature. We also bring you inspiration from the lives of people who have made a difference to humanity over the ages.