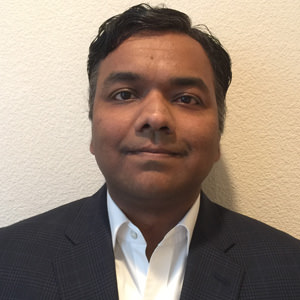 Venkat Jayaraman is a certified Heartfulness meditation instructor who has been practicing for 20+ years. He conducts meditation classes and workshops at corporates, university campuses and at Heartfulness centers. Venkat is an IT professional with 15+ years of experience in business consulting, leading and working on transformational initiatives in the financial services industry. He currently works for Visa in Foster City.
Having started meditation at a young age of 17, Venkat has been an active volunteer in encouraging youths and , students and professionals in all walks of like to avail the benefits of Heartfulness Meditation.
His passion is to volunteer for Heartfulness initiatives and has been active in organizing large seminars, conduct workshops and a lead volunteer in hosting the CME medical conference at Fremont, CA.
---
Magazines
A monthly magazine in which we explore everything from self-development and health, relationships with family and friends, how to thrive in the workplace, to living in tune with nature. We also bring you inspiration from the lives of people who have made a difference to humanity over the ages.