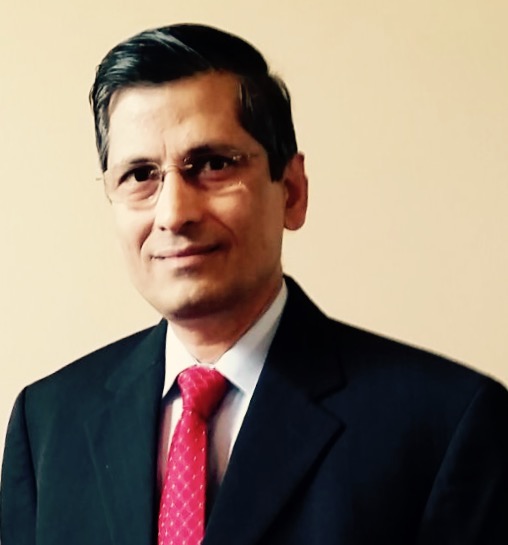 Victor Kannan is the President of Heartfulness Institute, USA, a non-profit organization educating, researching and spreading the values of yoga, meditation and other related practices for total well-being, continuous self-development, managing stress, improving relationships and deriving excellence and fulfillment in life. He has been an avid practitioner of Heartfulness Meditation and its trainer for more than 30 years.
As a lifelong volunteer he has been persevering to integrate meditation with mainstream living. His approach to meditation has been one of healthy skepticism and an open mindedness to integrate science with spirituality, physical with metaphysical and rational with intuition.
He is a proven C level executive with a clear strategic vision and operational excellence. As a career CFO he has been able to combine the benefits of meditation in the everyday management of his duties and responsibilities. He has also mentored many of his co-workers to greater heights of performance and fulfilment.
As a meditator and a trainer, he puts to good use the unlimited potential our human heart and the mind, daily in all his life's circumstances of self, family, work and community. He lives with his wife in Atlanta and has a daughter.
---
Magazines
A monthly magazine in which we explore everything from self-development and health, relationships with family and friends, how to thrive in the workplace, to living in tune with nature. We also bring you inspiration from the lives of people who have made a difference to humanity over the ages.